While everybody else is digging out from this storm, Frontier Sno Riders volunteer groomers are out packing this latest snowfall in on the trails.
If you are out riding and come up on groomer remember Groomers have the right of way and wait for the driver to signal you to safely pass, and
give them a thumbs up for the good job they do!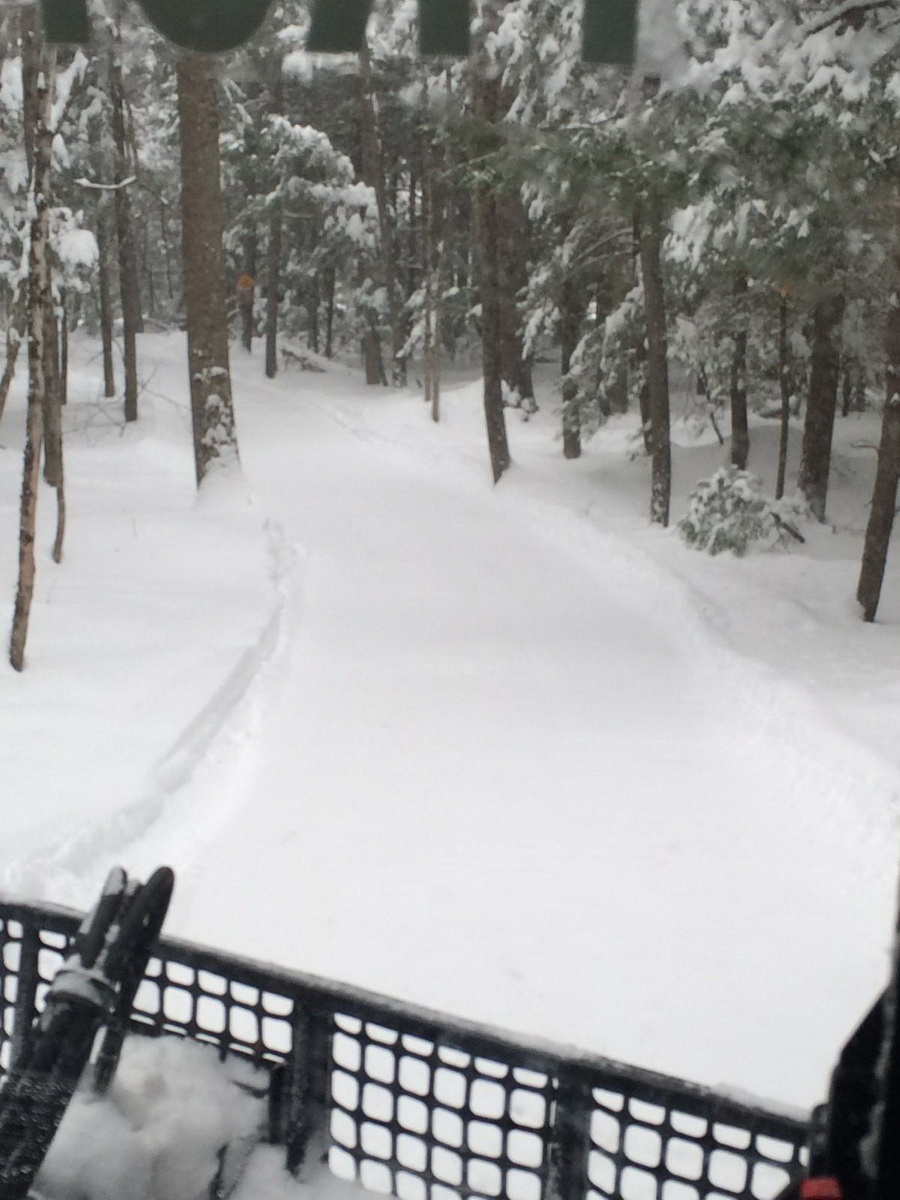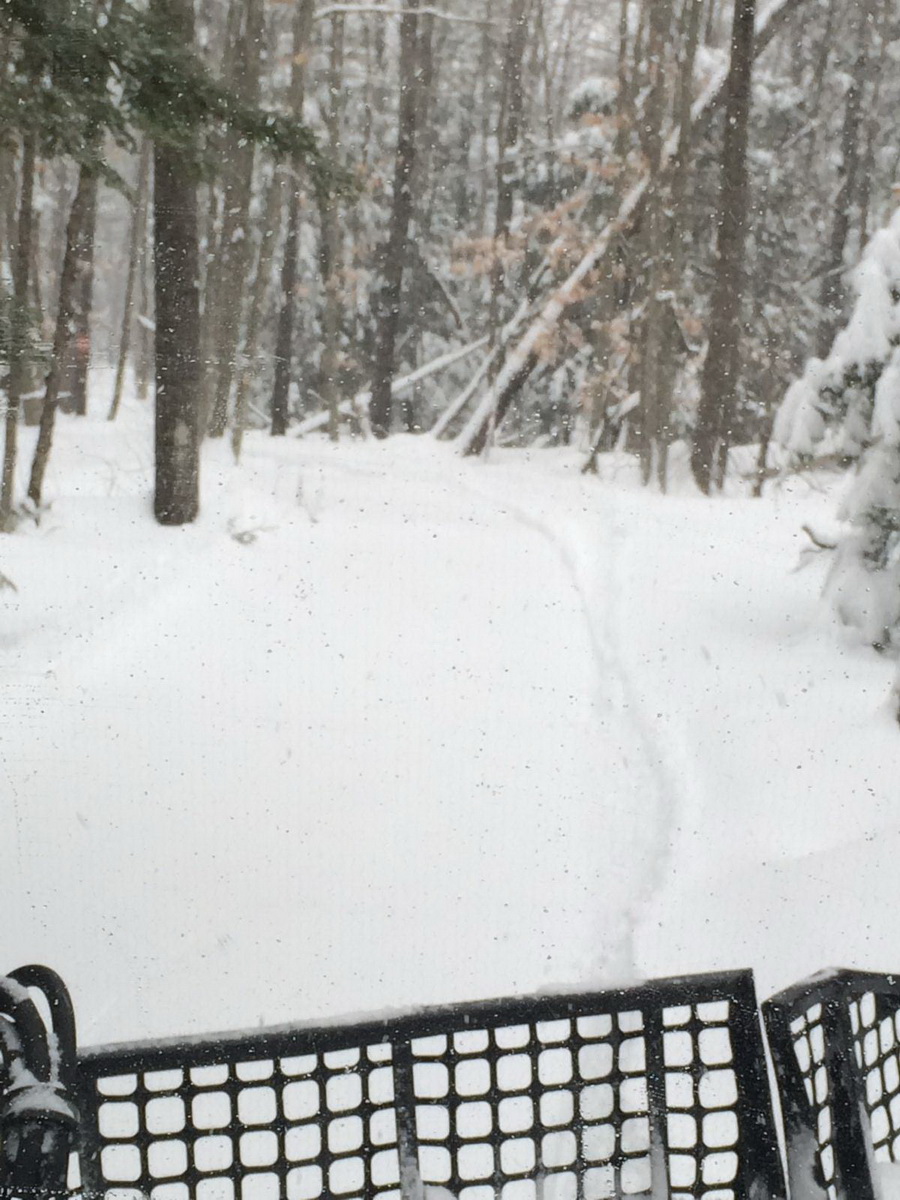 On December 6th 2014, Frontier Sno-Riders held a safety education class for young riders 10 yrs old and up at the Duanesburg Firehouse. The class had a great turnout with 27 attendees, lunch from Johnathan's Pizza and Italian Cuisine in Duanesburg was provided and the kids got some hands on experiences with a few snowmobiles. See the photos -> Safety Class Photos.
Also, the snowmobile club has received delivery of the newest member of the growing groomer fleet, a 2001 Pisten Bully 100 and new 16' drag. This groomer will join our tracked New Holland with 6' x 12' drag, our 1985 Bombardier Skidozer 252 with 7' x 14' drag, and our team of 7 various year Skidoo Skandics Super Wide Tracks pulling 4' x 8' drags. See the Photos ->Groomer Fleet